Directors

David Scanlon - President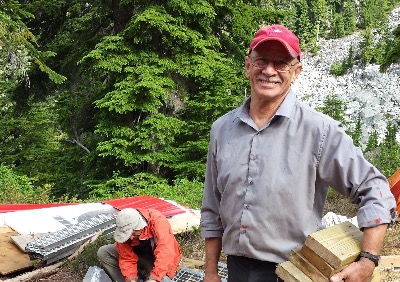 -Twice past president of the BCMC.
-16 year BCMC executive member.
-9 year member of the Spearhead Hut Society representing the BCMC.
- At present am chairperson of the BCMC banquet committee.
Mike Knudson - Vice-President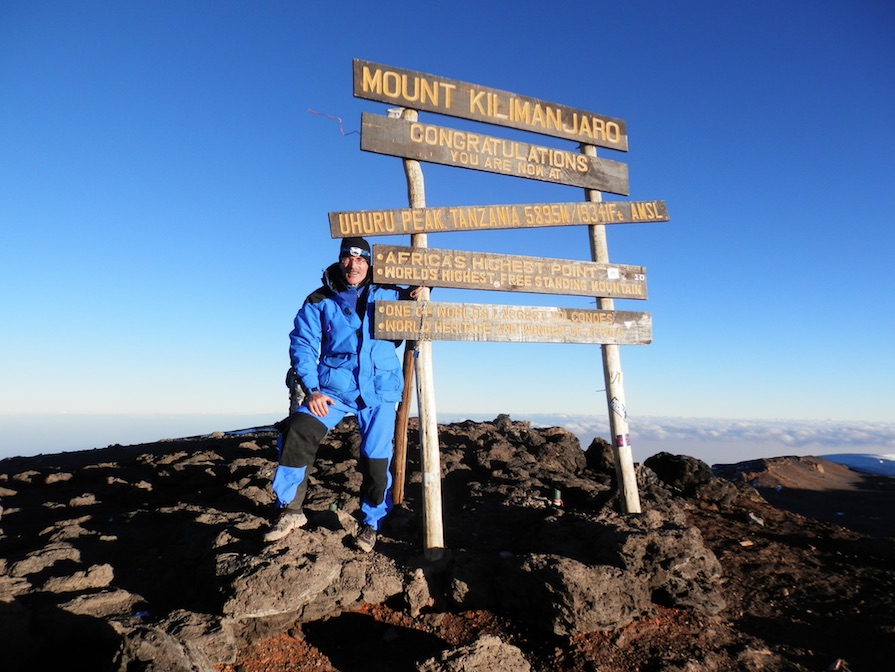 BCMC member since 2015.
Interests include scrambling, backcountry skiing and building outhouses in the alpine.
While born on Vancouver Island Mike has lived and travelled across Canada, Europe and the Middle East and currently calls North Vancouver home.
Gerry Egan - Secretary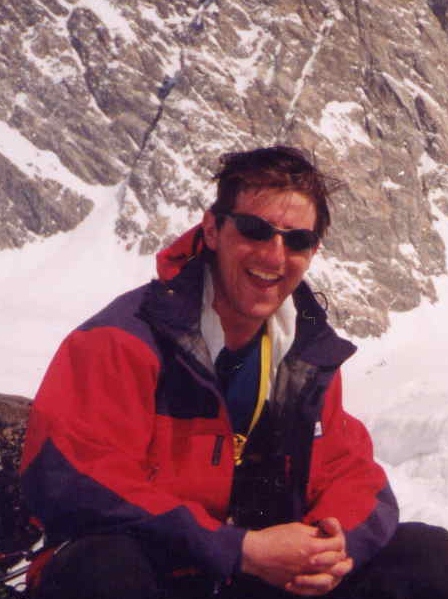 Gerry has been exploring the Mountains of BC and the world for 25 years and with a passion for ski mountaineering he has achieved several first accents and ski descents including in Antarctica. Gerry has been volunteering for the BCMC (BC Mountaineering Club) for over 20 years to help improve awareness and access to the backcountry. Gerry is an aviation executive and serves as a Board of Director for Big Brothers of Greater Vancouver. Gerry and his wife have been exploring the world in their spare time.
Alena Margetak - Treasurer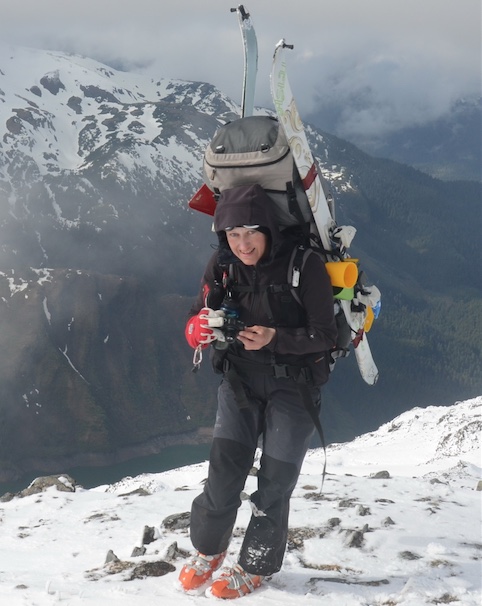 David Hughes - Director