Directors

David Scanlon - President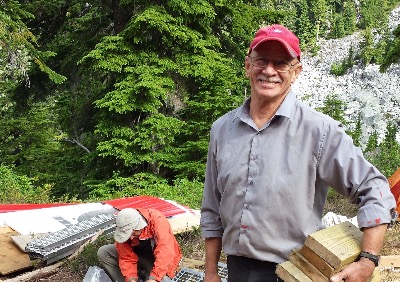 -Twice past president of the BCMC.
-16 year BCMC executive member.
-9 year member of the Spearhead Hut Society representing the BCMC.
- At present am chairperson of the BCMC banquet committee.
Mike Knudson - Vice-President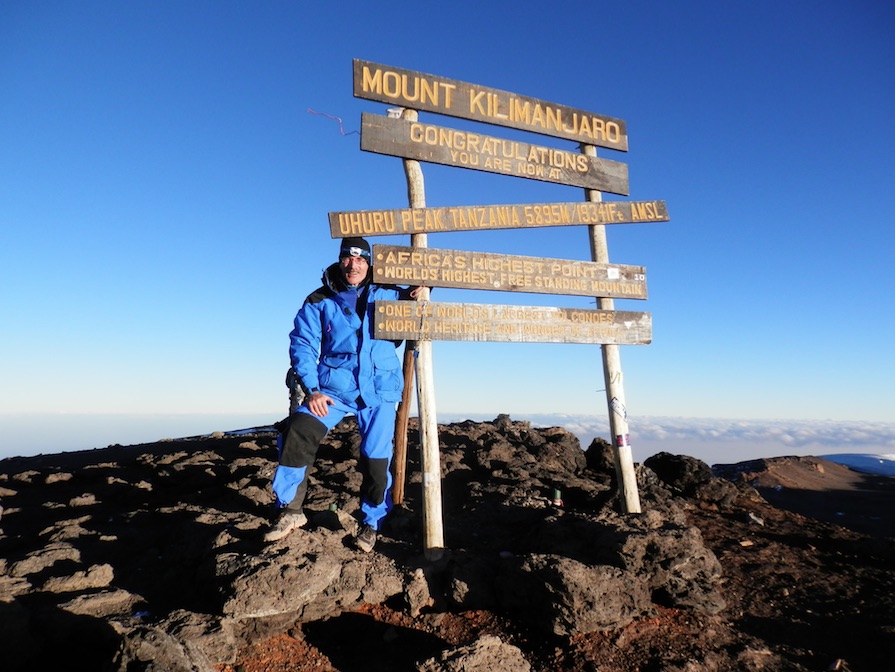 BCMC member since 2015.
Interests include scrambling, backcountry skiing and building outhouses in the alpine.
While born on Vancouver Island Mike has lived and travelled across Canada, Europe and the Middle East and currently calls North Vancouver home.
David Hughes - Treasurer
Biography
Gerry Egan - Secretary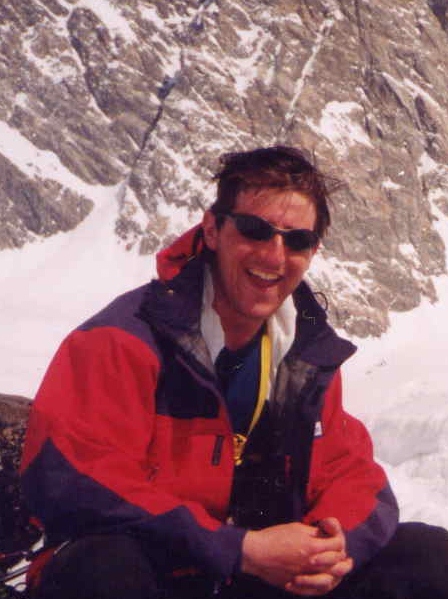 Gerry has been exploring the Coast Mountain Range of BC for 25 years and with a passion for ski mountaineering he has achieved several first accents and descents. Gerry has been volunteering for the BCMC (BC Mountaineering Club) for over 20 years to help improve the awareness and access to the backcountry. Gerry is an aviation executive and serves as Board of Directors for Big Brothers of Greater Vancouver. Gerry and his wife Maria have been chasing their passions around world in their spare time.
Alena Margetak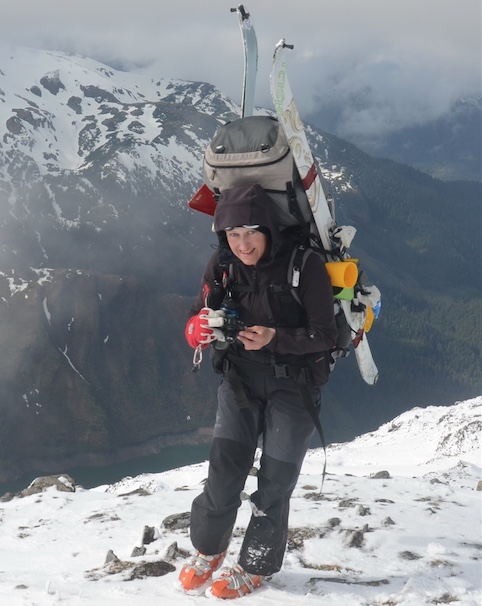 Volunteers
Chris Ludwig - BC Mountain Foundation Webmaster
Joseph Jones - (Former Director)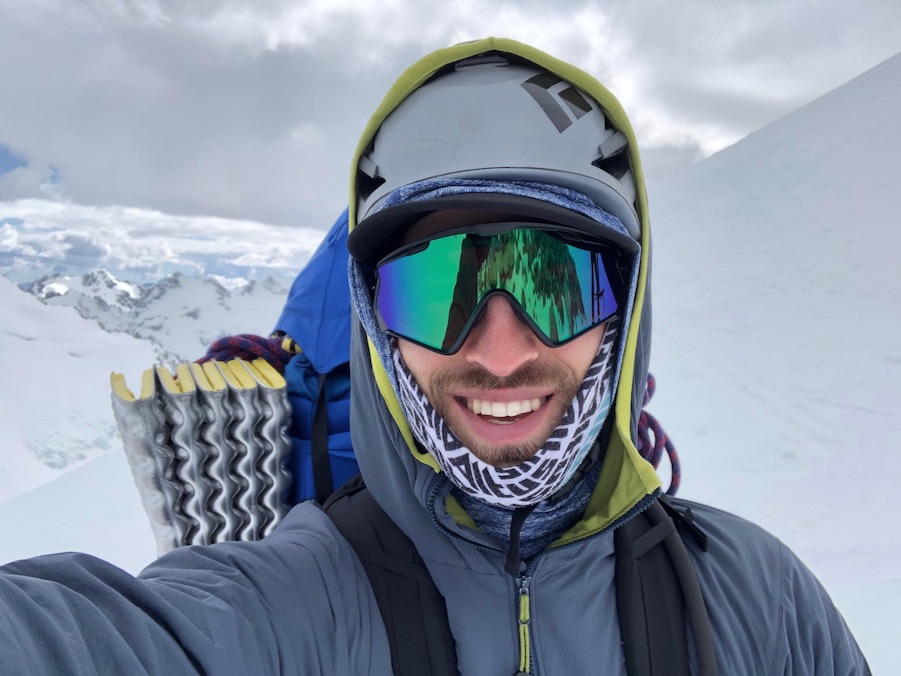 Joe has been exploring the mountains of British Columbia for the past two years having moved to Vancouver from the UK. Joe is a passionate skier and climber and has thoroughly enjoyed exploring the coastal mountains he now has the honour to call home. Being made to feel very welcome by the local mountaineering community in B.C., Joe was inspired to volunteer his time with the BCMF . Outside of spending time in the mountains, Joe is a Real Estate Investment Analyst for Grosvenor Americas.
The board would like to thank Joseph Jones for his exemplary service and contribution as a BCMF director and wish him the best on his new adventures abroad.